"Once you realize who God created you to be, you'll never want to be anyone else."
These words seared my soul and clung to my spirit as I was quickly catapulted into a new awakening of who I truly was created to be, simply put, ME.  Upon hearing these words for the first time I was found in a place of comparing myself with others, fear of rejection, fear of never measuring up, never having enough, not knowing enough, and I heard the words…ENOUGH. You are ENOUGH because I AM more than enough and I live in you!! WOW!! The words from my heavenly Father. Well put, Holy Spirit, and just when I think he's done….Now, live as though I am enough in you, and that YOU are enough for me to use to change the world. But you can only do it as YOU! Chew on that for…forever…
The Journey for each Person Looks Entirely  Different

Learning to live fully loved is a crazy journey for anyone, let alone for us who have never known the beauty of what love truly is. The truth is, Love is a Person, it is not an "it", or just a feeling. Love truly is Jesus.  And I didn't know this Jesus, this Love, until the ripe ole age of 14.
Now, someone special told me from the time I was born that I was loved. And this person, told me this everyday, and truly meant it. Then why did I always have this sense, feeling, longing, and strong ache for "love" to be so much more?  For me, however, it was to know that I was seen in all my bad and all my good. I wanted to be understood and captivating. I desire to be something worthy and something great, something…LOVED.
"When I was in my late 20's Jesus showed me how he pursued my heart as a little girl, he showed me He was always there."
This Jesus who pursued me from the day I was born was given a gift when I was 14, my heart and conversely I was given His.  And thus this journey began, but He didn't just want my heart, He wanted it all. ALL that I love, the things that bring me joy, the activities I love to do, the songs I love to sing, my bad days, my great days, and all the in-between. You see, someone that is Love is capable of loving EVERY single part of me, and choosing to love me because of who I was created to be, not just what I think I am.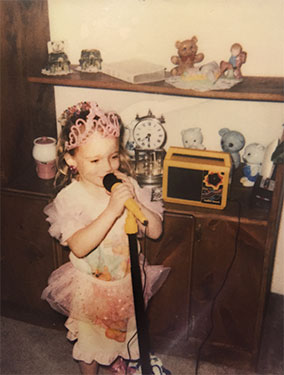 He loves to be made manifest through His children. When I stopped reducing myself to actions alone and realized He gave me ALL kinds of giftings, I started asking Him about how He wanted to use the things He deposited in me when He created me. From the time I was young I was brave, bold, full of conviction, joy, and full of life (some would say it was just being hyper).
Mom would ask, "Kristy, what do you want to be when you grow up?"
I would reply every time, "A singer."
I look back now at the little girl who would sing for hours in front of the mirror, and see her so joyful, so creative, so full of hope and conviction that she was meant to be a singer. I wasn't raised knowing Jesus as a person I could be in relationship with, but when I was in my late 20's Jesus showed me how he pursued my heart as a little girl, he showed me He was always there.
There were times I would sing in front of the mirror and feel so overjoyed it would move me to tears because I was experiencing Gods pleasure over the gift He gave me!
"From the time I was a child all I wanted to do was sing and it always brought a deep sense of joy. Though alone in my room, it seemed as if I was sharing those moments with a bigger audience."
The joy I was experiencing doing what I loved brought my Creator pleasure. It was a fragrance to God, it was a smell of beauty and wonder, breakthrough and purpose that only I could give Him in that way. My fragrance is different from any other. Now many can sing, and many can sing far better than me; but only I can be ME. And that is enough, it is more than enough when I am His. This special gift was woven into my being during creation in the heavens, unique to me, and Jesus desires to use it to make things right in this world.
I am overjoyed to share my music with you. I pray as you listen to the words you will know that freedom is yours, breakthrough is yours, Love is yours, and Jesus wants ALL of you!
The Presence of Jesus is all around, and the power of Holy Spirit is available to empower you to be the best you. He created you to be glorious and you will shake the heavens and the earth!!! Let your fragrance be bold as you create worship doing what you love on this earth being YOU!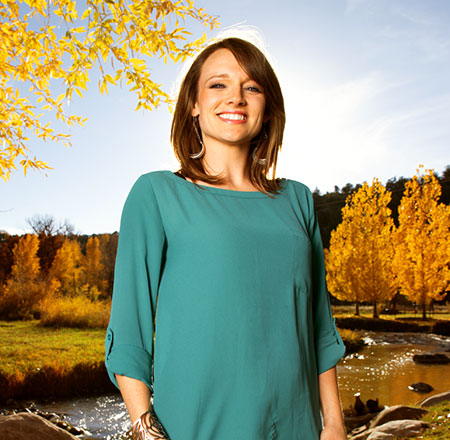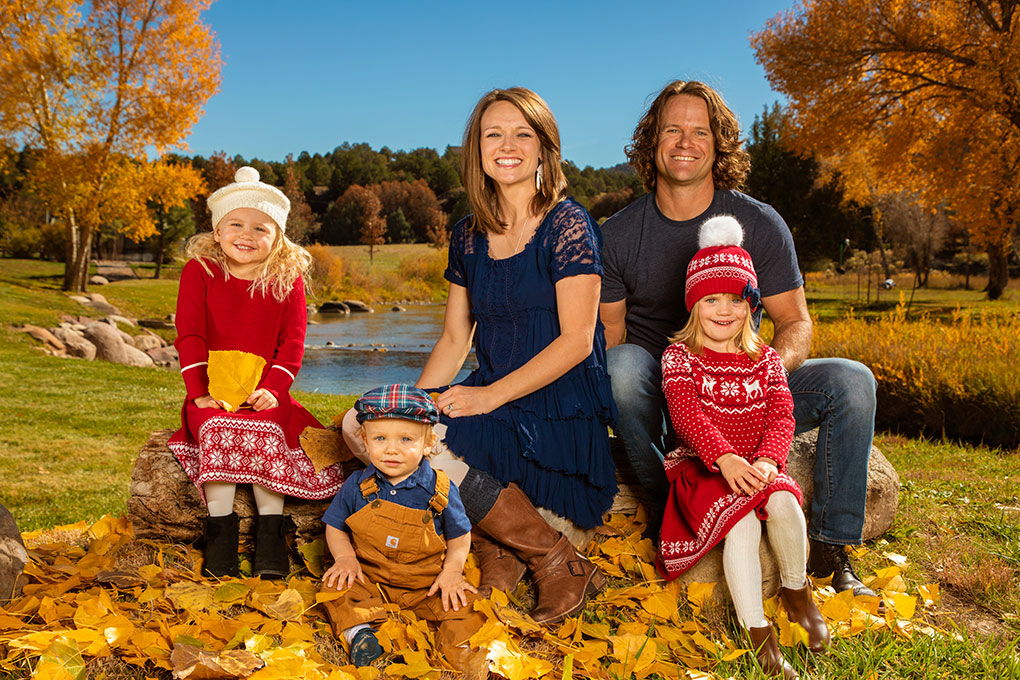 We are still passionate about a few things that brought my husband and I together; our love for Jesus, our passion for worship, and our desire to be used in a mighty way by God. We have been married 10 years now, with many adventures all over the world from the time we said "I Do" until now. Strongly believing if we gave our everything to God, He would in turn get everything He died for on that cross through our lives.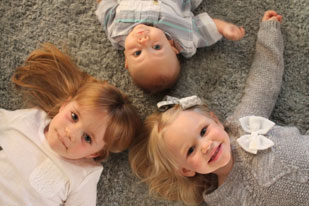 We love giving God our everything and our family is a huge part of that. We love to be with our family! Our three children, Amelia (5), Zoe (3) and Justice (1) are such a joy to parent and learn from. Another blessing we have is living around most of our immediate family, with whom we do life and ministry. Laughter and noise are a part of our lives in this season with small kids, but we are enjoying the process of childlikeness and learning to be intentional! We still love to travel with our family while the opportunities arise to have our life affect the world in a powerful way through love and joy.
Our ultimate desire is that Jesus would get all that He paid for on the cross through the manner  in which we choose to live our lives. Whether through our day to day raising a family, working, church life, writing music, running errands, traveling, and all the other mundane things this life presents; we are set apart to release the Justice of Jesus all around us.
Sign up for our mailing list to stay connected and keep up. When you join our list we will keep you informed of any new songs being released, updates to our site or events.