"FOR THE PRICE OF THE BROKEN HEARTED"
"And God has made all things new, and reconciled us to himself, and given us the ministry of reconciling others to God."
WATCH "THE STORY BEHIND THE SONG" VIDEO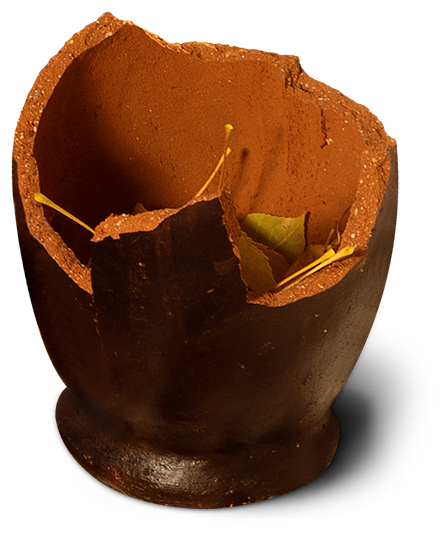 My goal in writing music and performing is for my listeners to be able to feel God touch them in the deepest place in their heart and spirit. My hope is for you to encounter love so deep that it transforms your entire life! If you'd like to know more about my heart for transformation check out My Journal. I'd love to share with you the thoughts I have in releasing hope to change the world!
Sign up for our mailing list to stay connected and keep up. When you join our list we will keep you informed of any new songs being released, updates to our site or events.
Purity and Identity have been a huge part of my journey and I love to encourage others to live out their hearts desires with great courage and steadfastness! Traveling with my husband to other cities and nations to see God move powerfully is one of our passions in life. We love seeing God do the miraculous all over the world, we know He can and desires to use us to do it!